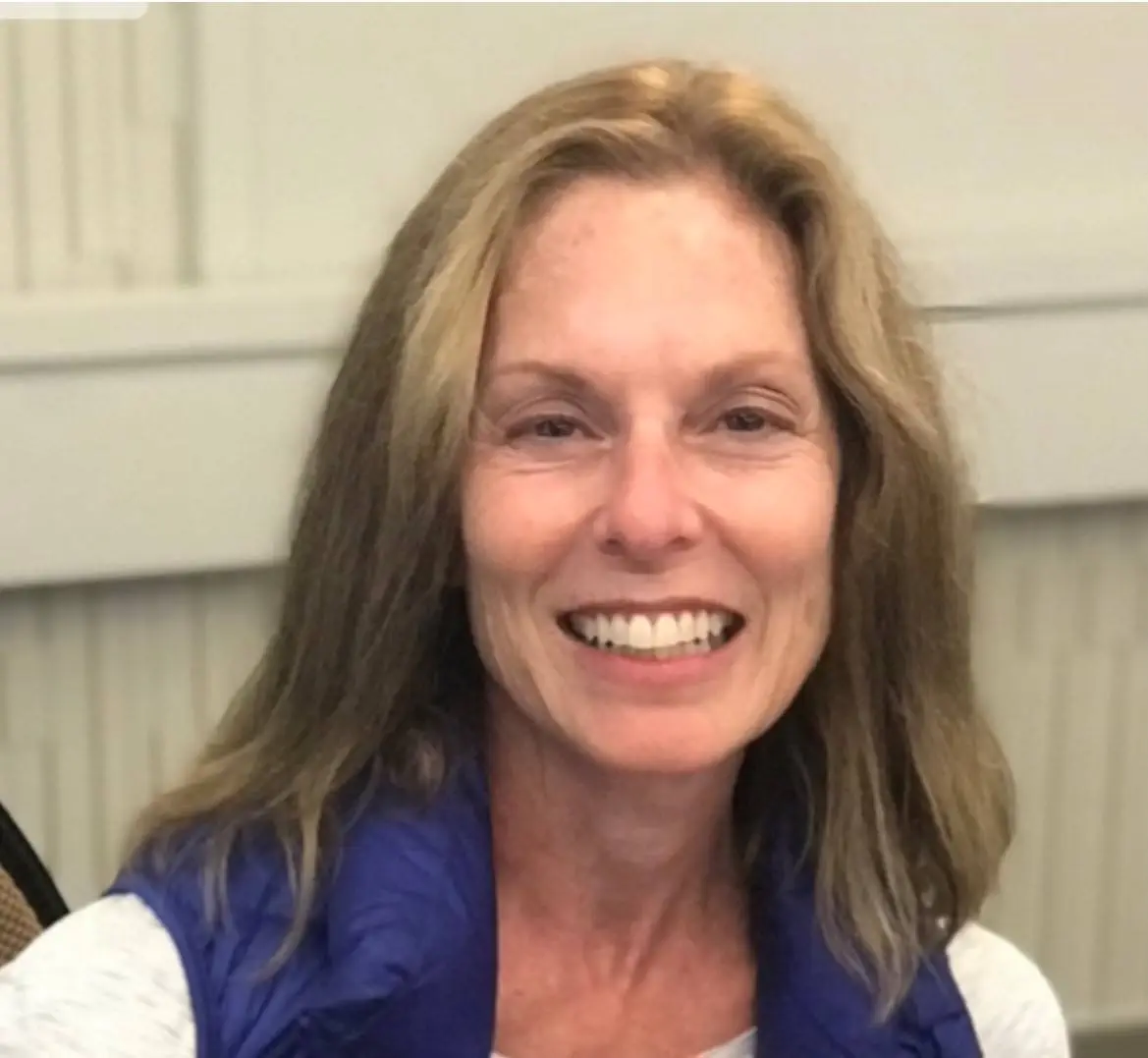 Linda Drattell
Director
Linda Drattell became deafened in her thirties and had to relearn to navigate social, professional, and family relationships; she has chronicled this process in her nonfiction, fiction, and poetry writings, which have been published in anthologies, newsletters and magazines.
She has held the positions of director of community relations for the Deaf Counseling, Advocacy and Referral Agency; past president of the Association of Late-Deafened Adults; president and founder of the Bay Epicenter of Advocacy for the Deaf and Hard of Hearing; and past member of the BART Accessibility Task Force. She is a member of the California Writers Club and the Society of Children's Book Writers and Illustrators. She holds an MBA from the American University and a bachelor's degree in social work from the Hebrew University.
She celebrates life as a wife and mother. She enjoys long-distance running and the company of her aging horse and three goats, who remind her age is just a number and one's capability is an ongoing discovery.
Twitter: @lindadrattell